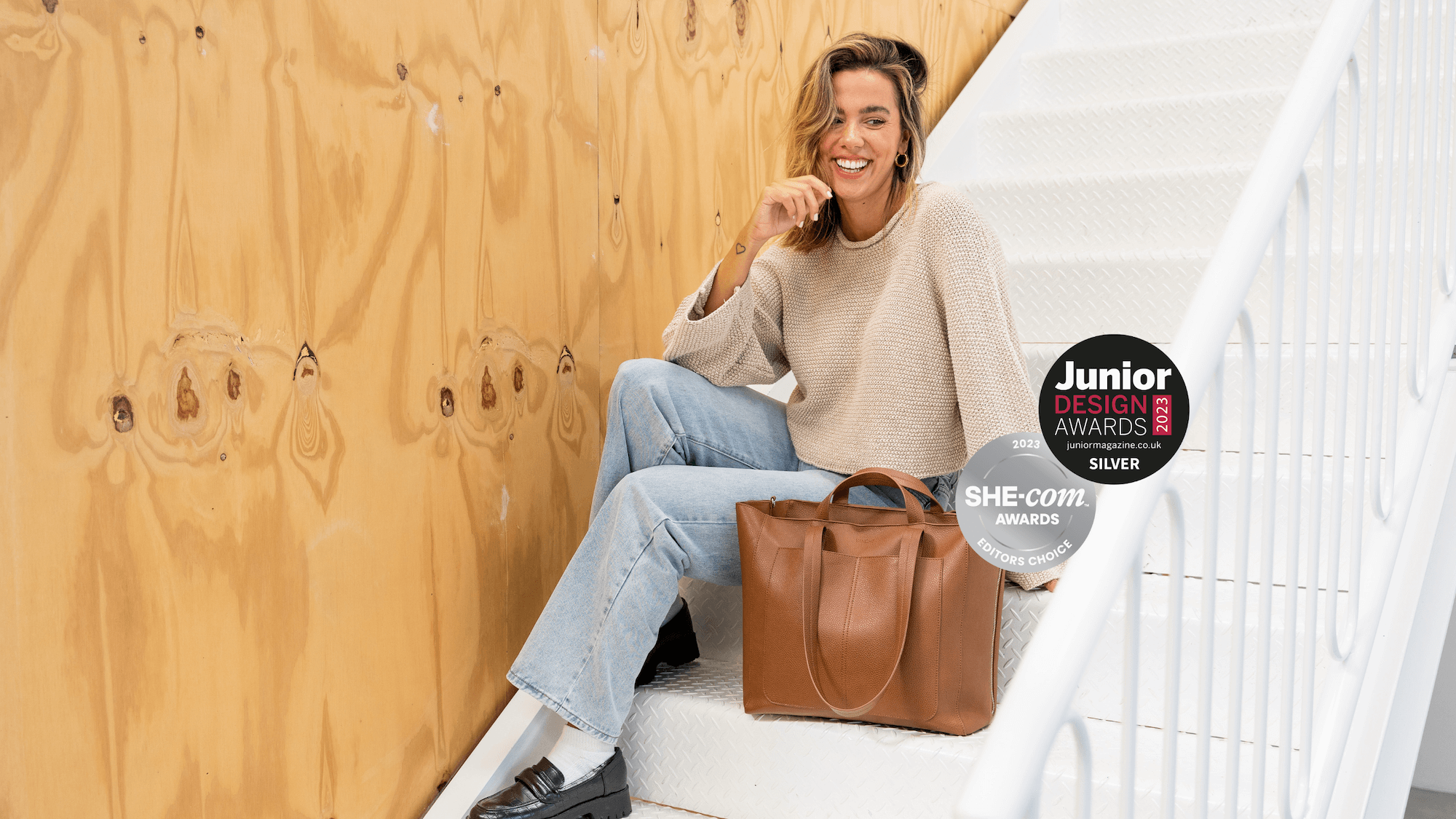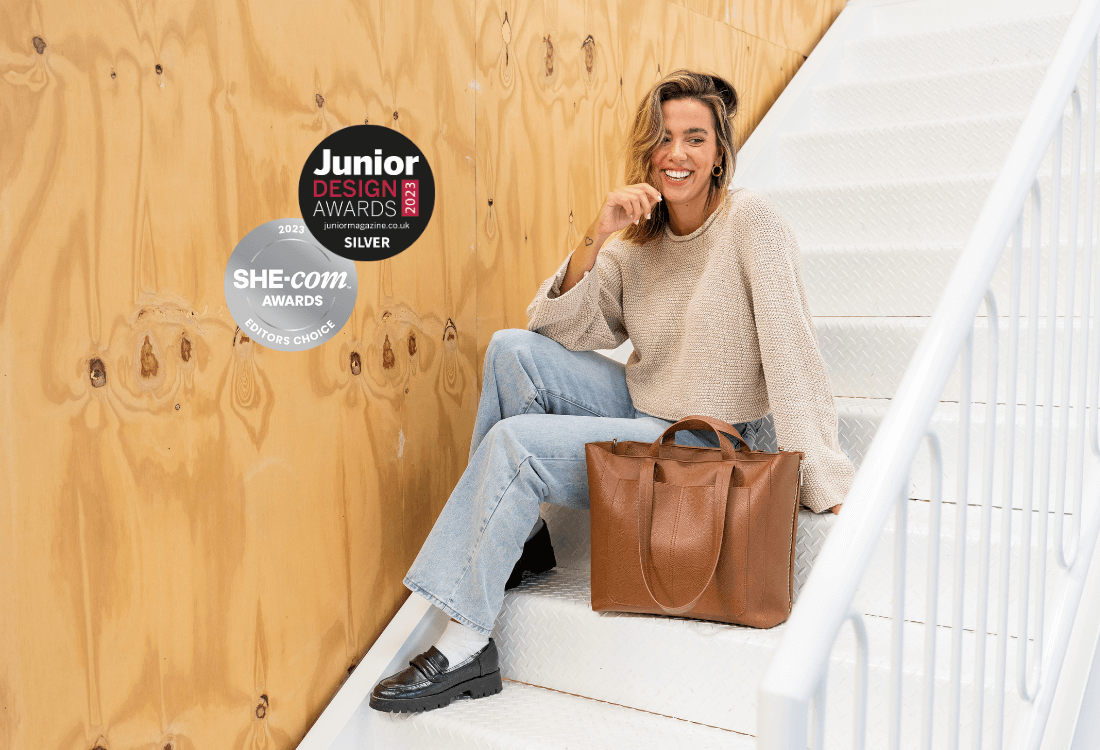 Let customers speak for us
Best-Selling Pram Caddys
A parent's best friend - our Pram Caddys have 180+ 5 star reviews and it's not hard to see why! Designed to make parenting that little bit easier, they keep all your essentials conveniently on hand when out and about.
With two gorgeous designs to choose from, you will love the easy access and ample storage for drinks, keys, phones, nappies, wipes and other parenting necessities.
Which VANCHI is right for me?
Feeling a bit overwhelmed with all the gorgeous bags to choose from? Don't worry, we're here to help! To make the task of choosing a bag that is perfect for you a bit easier, we've put a guide together of our amazing bags. We also have video tours of each bag which you can watch here.
WE ♥︎ PERSONALISATION
Now you can add a heart to any personalisation option, so you can make your VANCHI that little bit more customised and special (plus super adorable!). Share the love and add a heart to your included luggage tag, a leather tassel, or a dummy keep safe.